Lee Brice Surprises Fan After Hearing 'Rumor' About Anniversary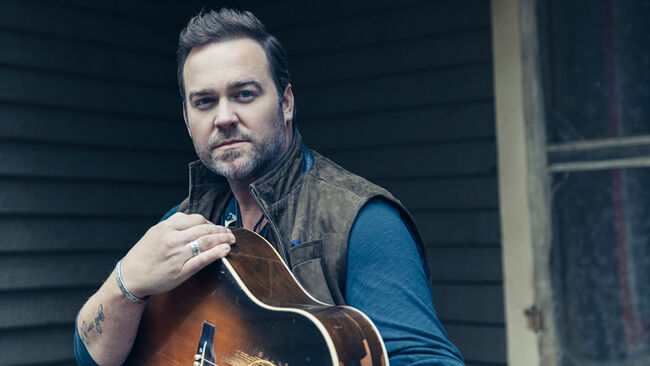 Lee Brice has been climbing up the charts with his current single "Rumor," and asked fans to submit their own "Rumor" in hopes that he would help make one come true.
During a stop in Phoenix, AZ, Brice was made aware of a fan that was having a 35th Anniversary party, so he decided to call the fan up and invite himself over. "I just wanted to call and see if you've got some food and you've got a guitar, we're headed that way now!" He then showed up at the house, where the lucky fan and all his friends were there waiting for him.
When the fan opened the door he said, "You're actually here, it was a rumor you were coming until you got here!" After meeting all of the party guests, Lee headed to the backyard where he gave everyone a private concert. It turned into an all night singalong, that would make any fan jealous.
"To have a guy like Lee Brice actually go through this and make the effort to show up, that is so cool. There's just nothing better you could say about a guy like that," said the lucky fan.
The entire moment was captured on video, watch the full thing below.
When it comes to Lee's current single "Rumor," he said it really was the cornerstone for his latest album. "I wanted this whole album to have groove and feel like a band is playing it, and not a bunch of computer tricks. This whole album I stuck to that, and this is the core of that. 'Rumor' is a song about small town, and how fast a rumor can get around. It's old school, it's got a heavy groove, and it makes me feel like we made a classic record."
Listen to "Rumor" below.